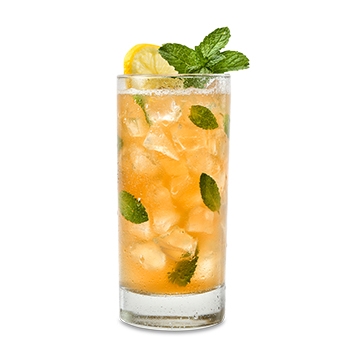 Summer is slowly winding down, and fall is right around the corner. I though we could look at having a nice cocktail for dinner. We are having a simple mojito recipe for our mixed drink. Mango mint tea mojito, is a refreshing combination of two delightful flavors in this fruity mango tea with just the right amount of mint. We also tried flexoffers with our drinks.
Ingredients:
2 ounces Patron Citronge Mango
3 ounces fresh lemonade
3 ounces unsweetened iced tea
6-8 mint leaves
Directions:
Tear mint leaves and add to a tall glass over ice. Pour remaining ingredients, stir and serve with lemon wheel and mint.
Servings: 1
Save
Save
Save
Save